I'm an American storyteller living in beautiful Boulder, Colorado. I grew up in the West, and have spent a lifetime exploring and understanding its subtleties and geography. 
I'm happiest when on two wheels or feet, moving across our incredible landscape in search of inspiring stories.

Let's tell yours.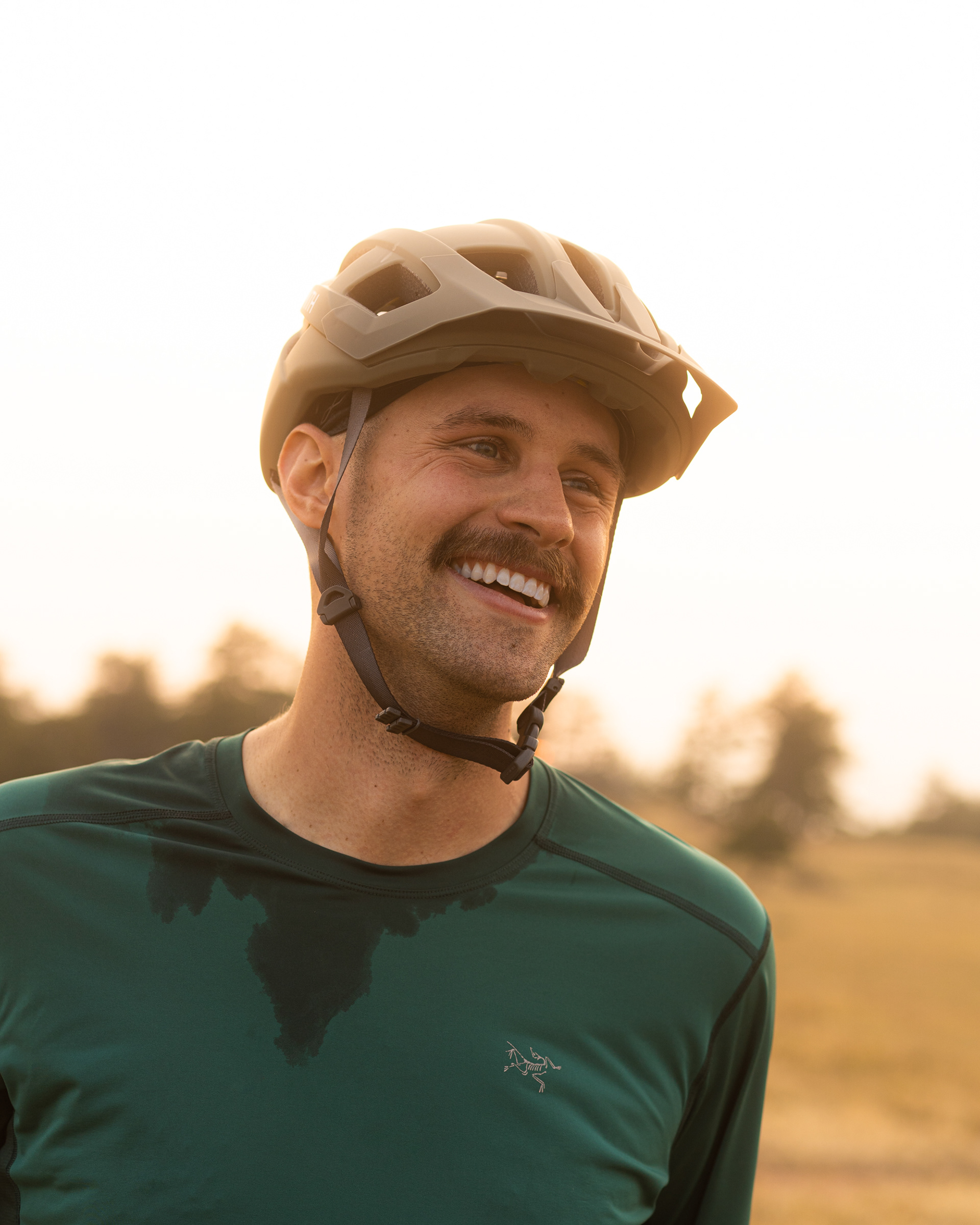 Rad, thanks for getting in touch!