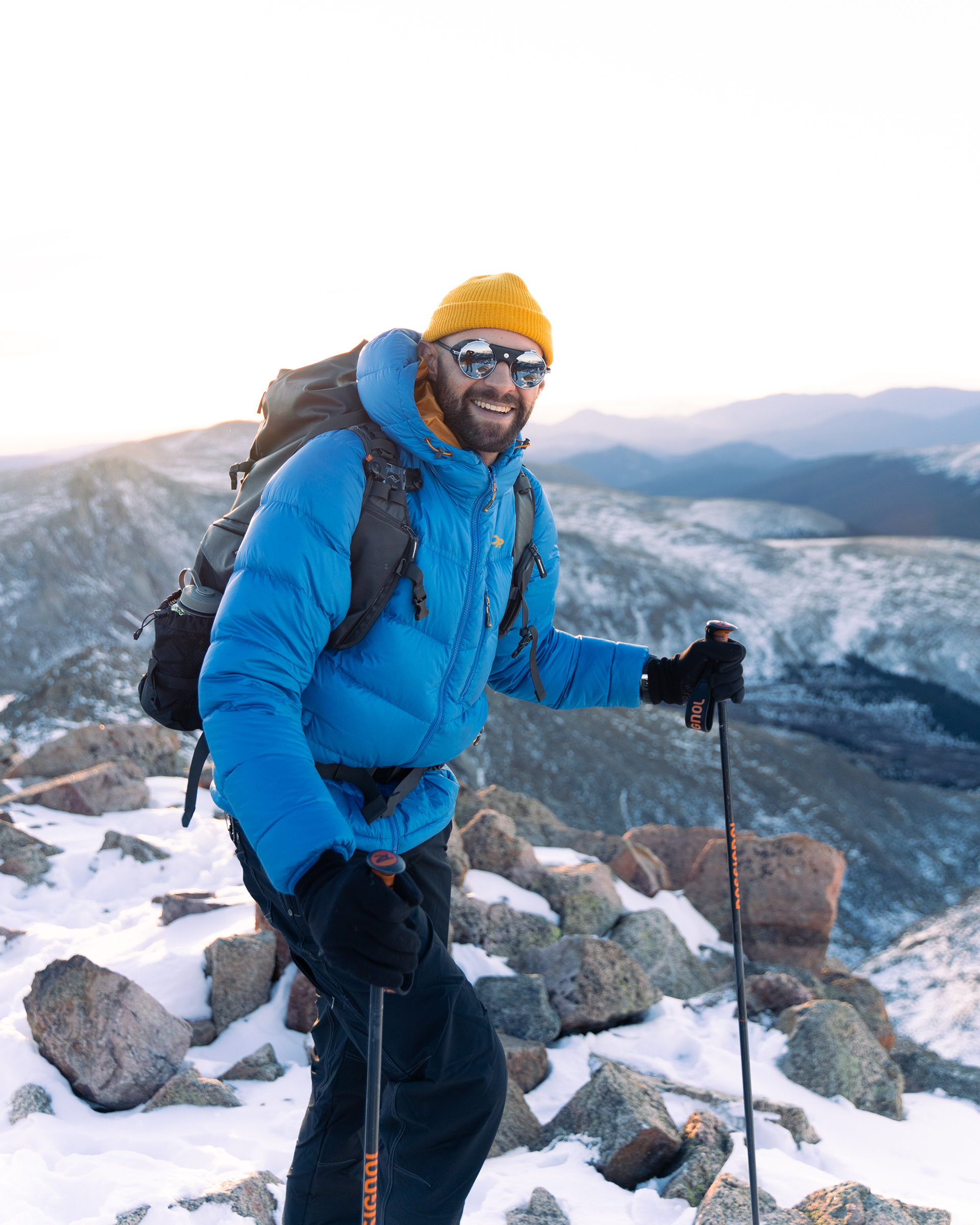 I'm Elliot - a Boulder-based storyteller committed to sharing the stories of people and planet.
Born in the Rockies and raised on the road by two engineers, I have spent my life studying science and topography in the American West. Trained in computer science and endurance cycling, I can speak with physicists, chase down professional athletes, and tell a damn good story.

I care deeply about the planet we live with, and am inspired by those who live and work closest it. 
I live to tell inspiring stories of science, adventure and human endeavour.