It already feels like the world has moved on.

As news coverage drifts to more timely topics, there is still so much trauma, pain and healing happening in my community. It was our own grocery store that was attacked, and any one of us could have been in the store that day.

This is a collection of work from the ongoing process of grieving with my neighbors and community after 10 of our own were killed at the King Soopers in Boulder, Colorado. The attack occurred at my own personal grocery store just a half mile from my house, and being out with my neighbors to document our pain, confusion and rebuilding is my own way of processing and making sense of this tragedy.
For editorial inquiries, please contact me. 

Take care, 

-Elliot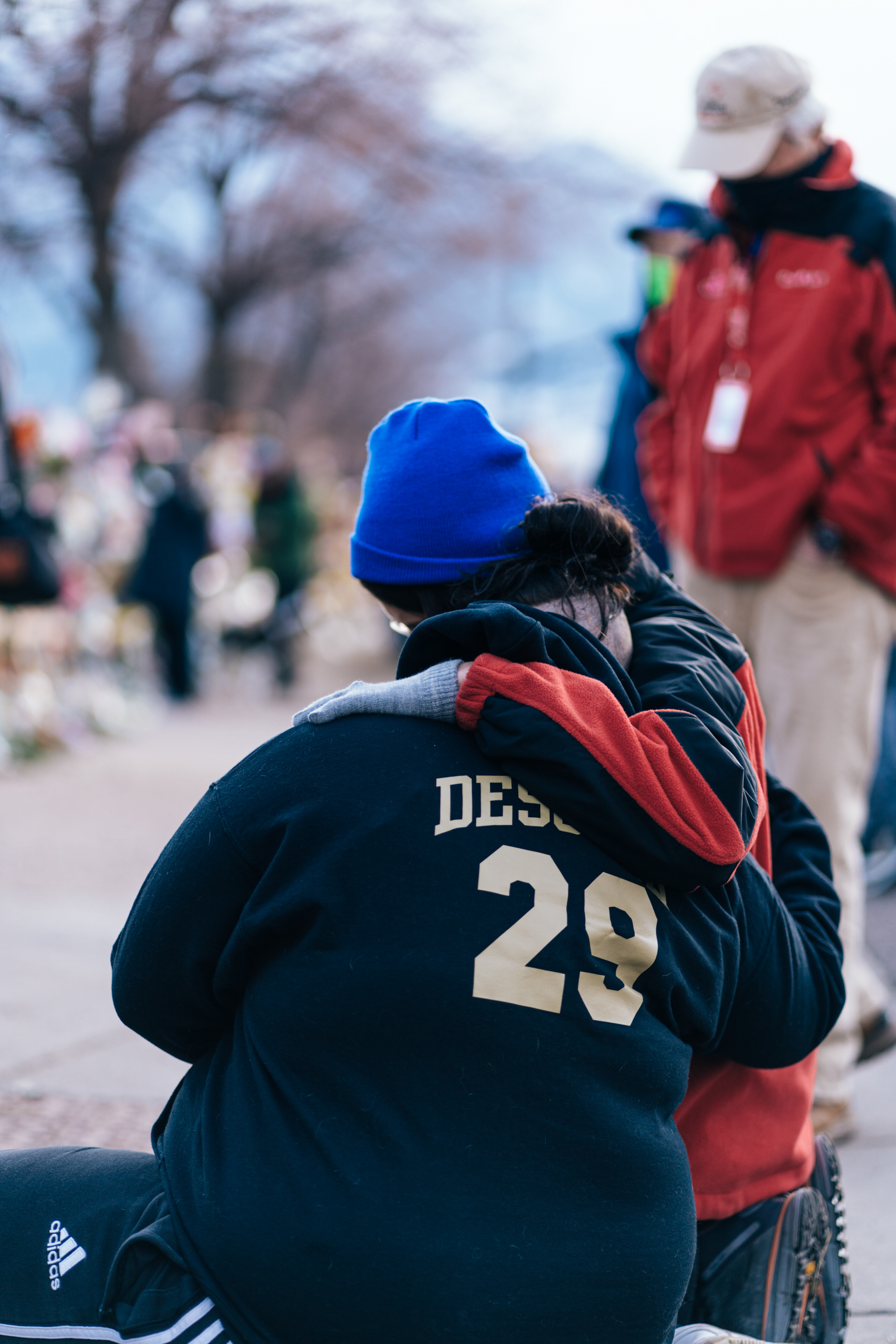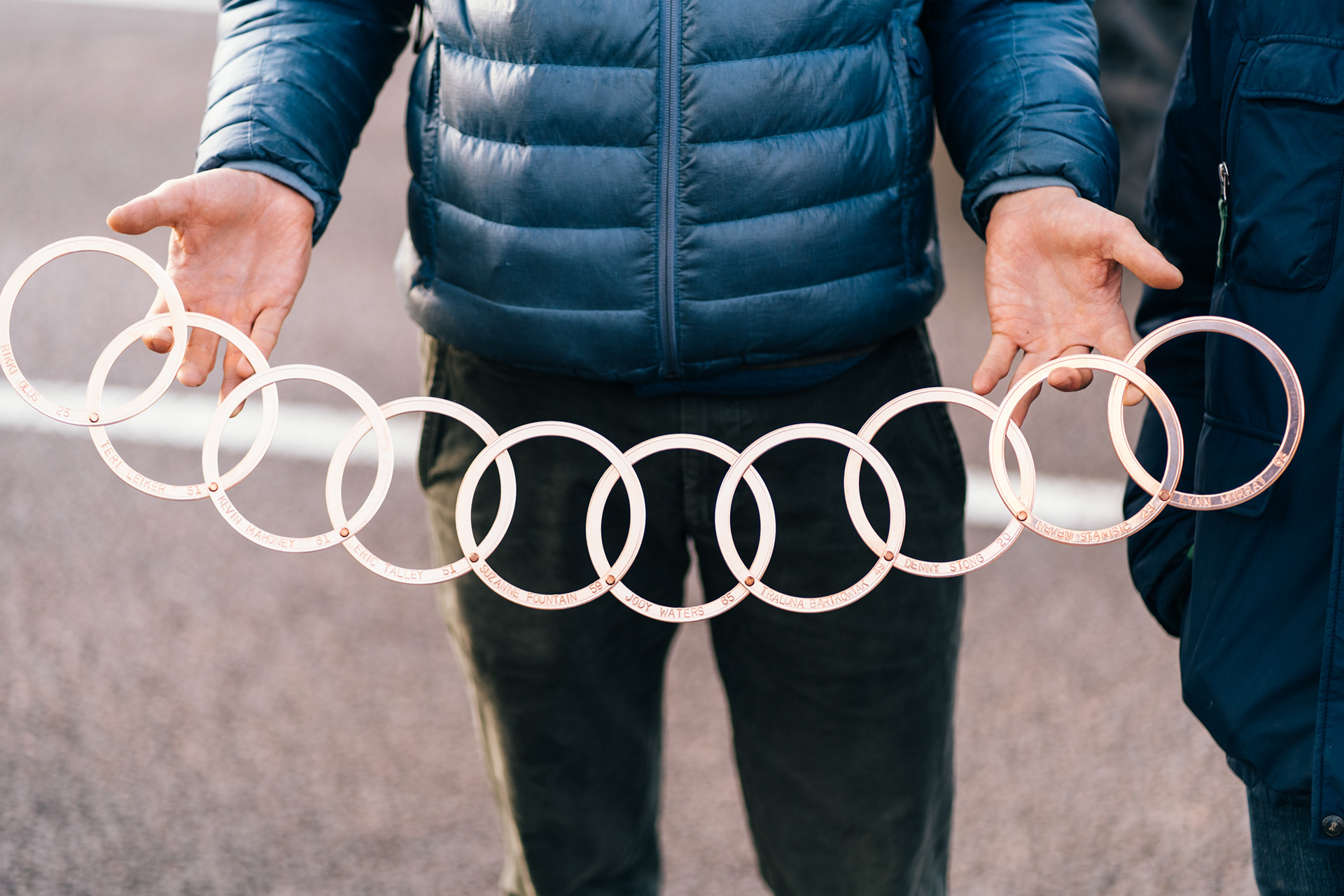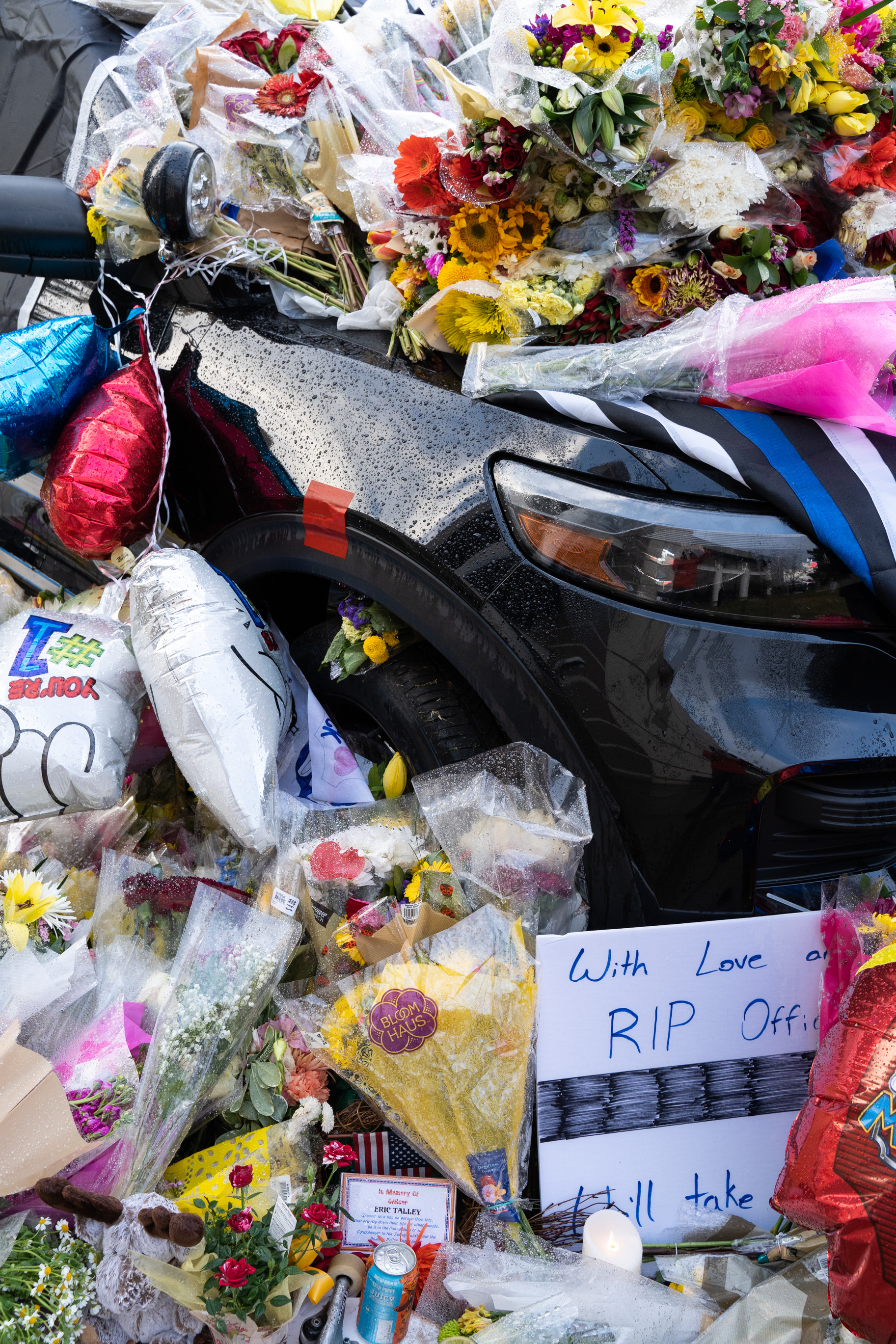 Publication in Sensi Magazine